Select high performance personnel and area passive dosimetry monitoring for gamma, beta and neutron radiation dose
RSCS offers a wide variety of NVLAP accredited dosimetry products and reports to best accommodate your needs. Our customers include medical and dental facilities, private industry, research and educational facilities, emergency response and homeland security organizations, and State and local government facilities.
We are proud to represent two of the premier suppliers of dosimetry  services:
Mirion Dosimetry Service is one of the world's largest providers of personnel radiation monitoring services. They have been in business for over thirty years and monitor over half a million radiation workers on four continents.
Radiation Detection Company (RDC) is renowned for its organizational quality, device accuracy and timely service. They are one of the industry standard dosimetry service providers in the U.S.
At RSCS, our staff is uniquely qualified to advise you on your dosimetry needs and help you select the most cost effective, efficient monitoring methods. In addition, we can provide internal/external dose calculations and dose reconstructions for all types of abnormal events.
For sales support, please contact us at 1-800-525-8339 or [email protected].
Genesis Ultra TLD-BP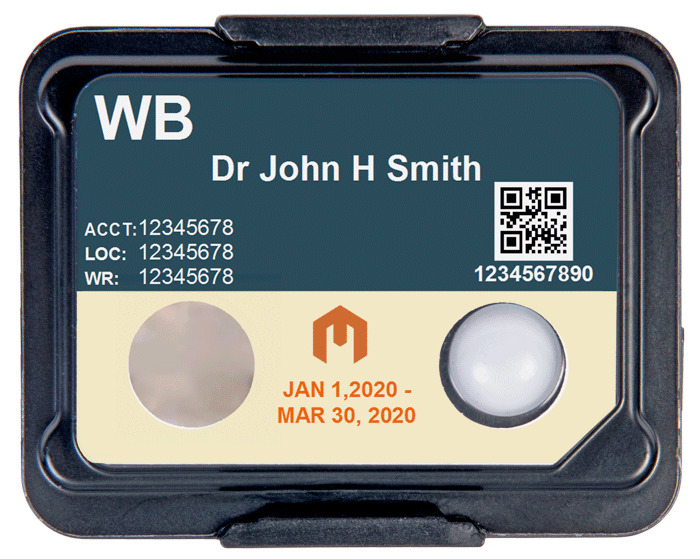 The Genesis Ultra TLD-BP Dosimeter responds accurately to beta, gamma, X-ray and neutron radiation sources. Lightweight, low-profile thermoluminescent dosimeter with enhanced user factors.
Learn More
Download Datasheet
Request Quote
APex OSL Dosimeter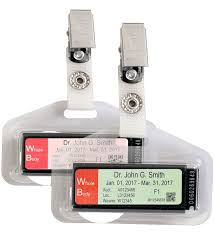 Instadose Dosimeter X-Ray Badge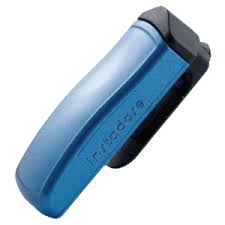 Immediate dose readings can be performed from any computer with internet access by connecting the Instadose dosimeter to your USB port and logging into your secure online account.
Learn More
Download Datasheet
Request Quote
Instadose+ Dosimeter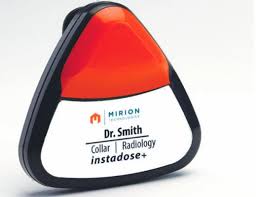 From automatic dose reads captured by smart devices (phones and tablets) or PCs; to high dose notification alerts and online badge reassignments – this system simplifies the administration of any radiation monitoring program.
Learn More
Download Datasheet
Request Quote
Extremity Dosimeters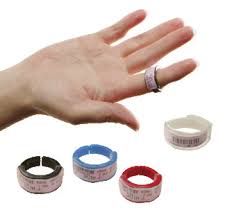 Ring Dose Measurement. Durable plastic construction can be worn under surgical gloves. Available in three sizes and colors with wear periods from one week to one year.
Learn More
Download Datasheet
Request Quote
EDIS-1 Environmental Direct Ion Storage Dosimeter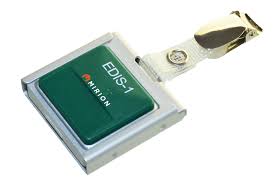 The Mirion EDIS-1 unit is an Environmental Direct Ion Storage Dosimeter offering an alternative to TLD or film dosimeters for use in environmental and perimeter area monitoring.
Learn More
Download Datasheet
Request Quote
TLD-XBGN Dosimetry Badge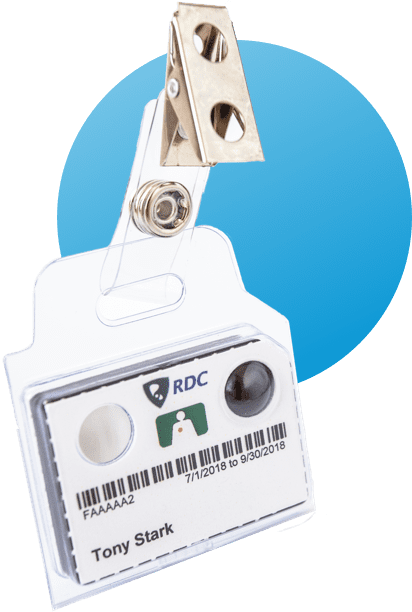 TLD-XBGN - Neutron Dosimeter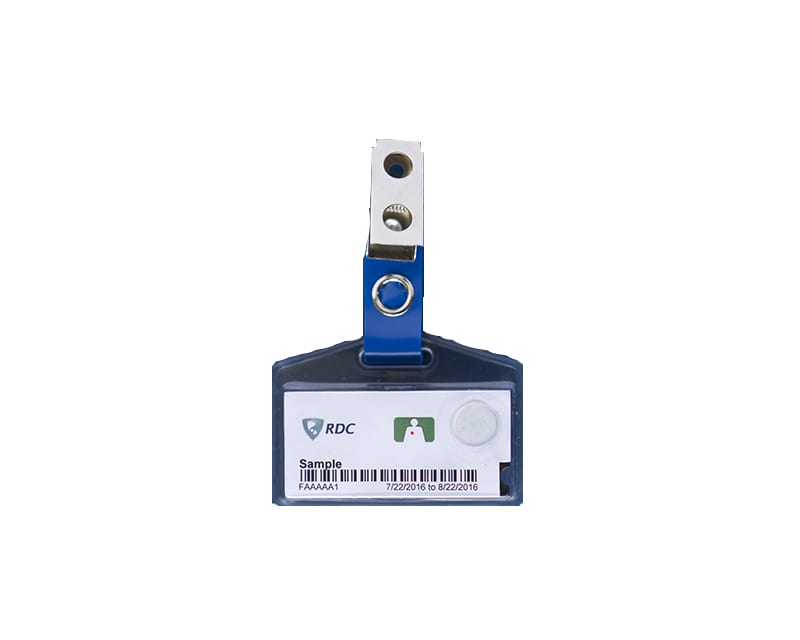 XTLD-XBG Dosimetry Ring