Maintenance and Staff Augmentation
Allied Power: Providing Safe & Cost-Effective Power Generation Services
---

Focused solely on the utility industry, Allied Power is a diversified fossil and nuclear power plant maintenance provider that forges meaningful relationships to deliver comprehensive maintenance and staff augmentation services. Allied Power's dedication to safety, access to resources and commitment to excellence empowers the people who power the world.
Excellence that Makes a Difference:
Ability to Support Short Outage Durations
Extensive Base Knowledge of the Services and Industry
Comprehensive Project Management Skills
Deep-Rooted Relationship with North America's Building Trades Unions
Vast Network of Industry Resources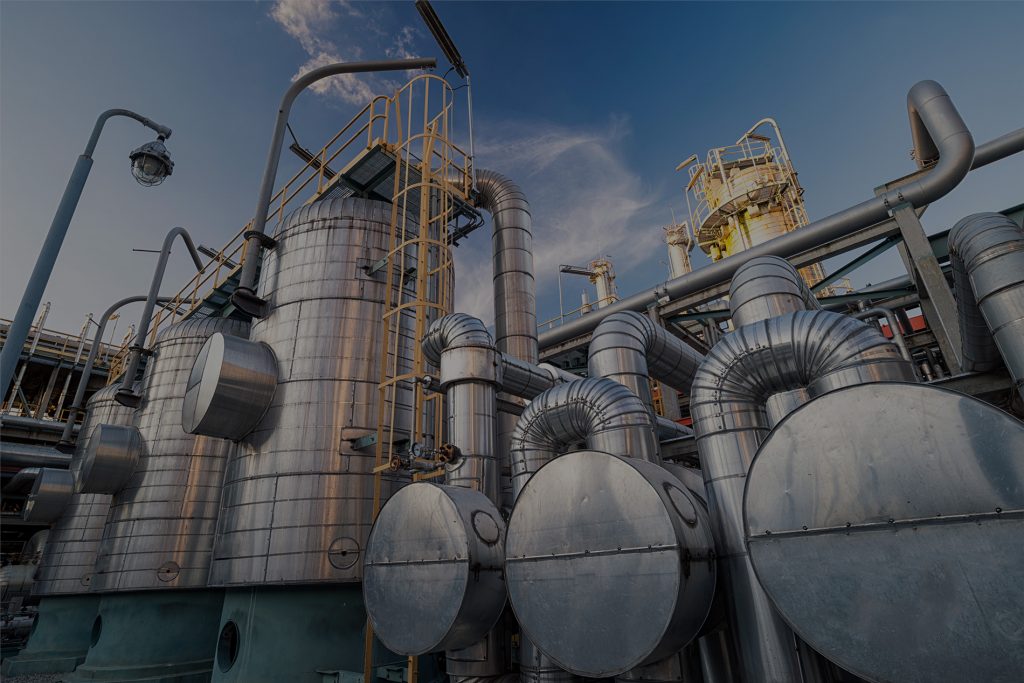 Fossil Maintenance
Maximize the efficiency and cost-effectiveness of facility maintenance and management with proven approaches that prioritize safety and schedules to meet expectations throughout a full range of professional, technical and craft services. Through Allied Power's collaborative approach, their experts align with clients' goals and achieve them through comprehensive MMC and project execution support.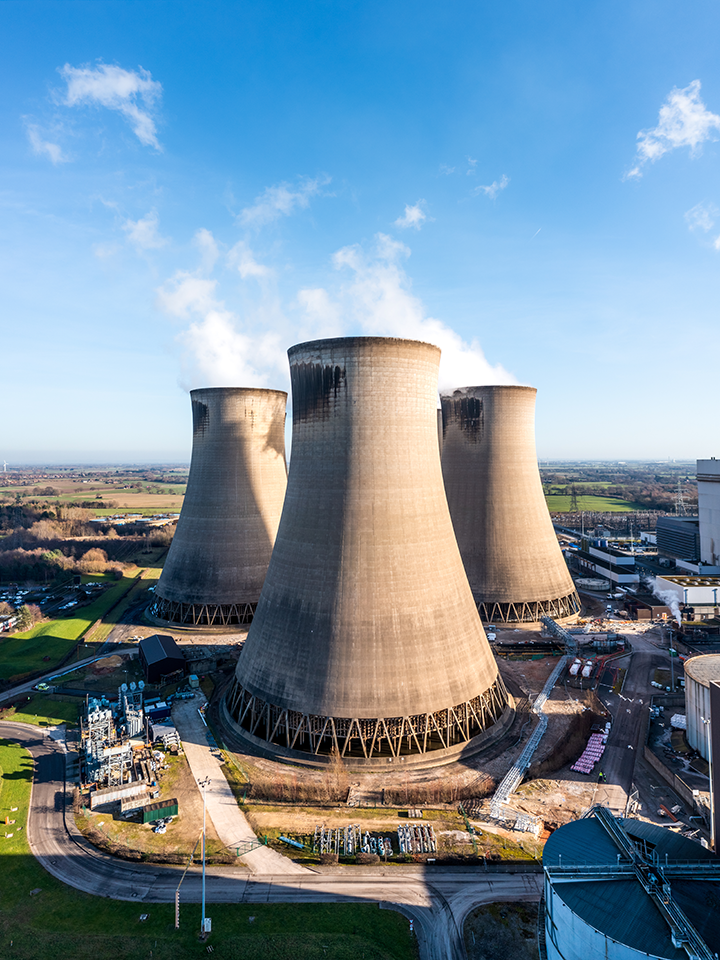 Nuclear Maintenance
Allied Power's comprehensive approach to nuclear maintenance delivers clients with services spanning the entire asset life cycle from prep and planning to scheduling and executing. As union contractors, Allied Power can provide high-quality outage services and staff, routine maintenance, project execution, plant modifications and capital construction.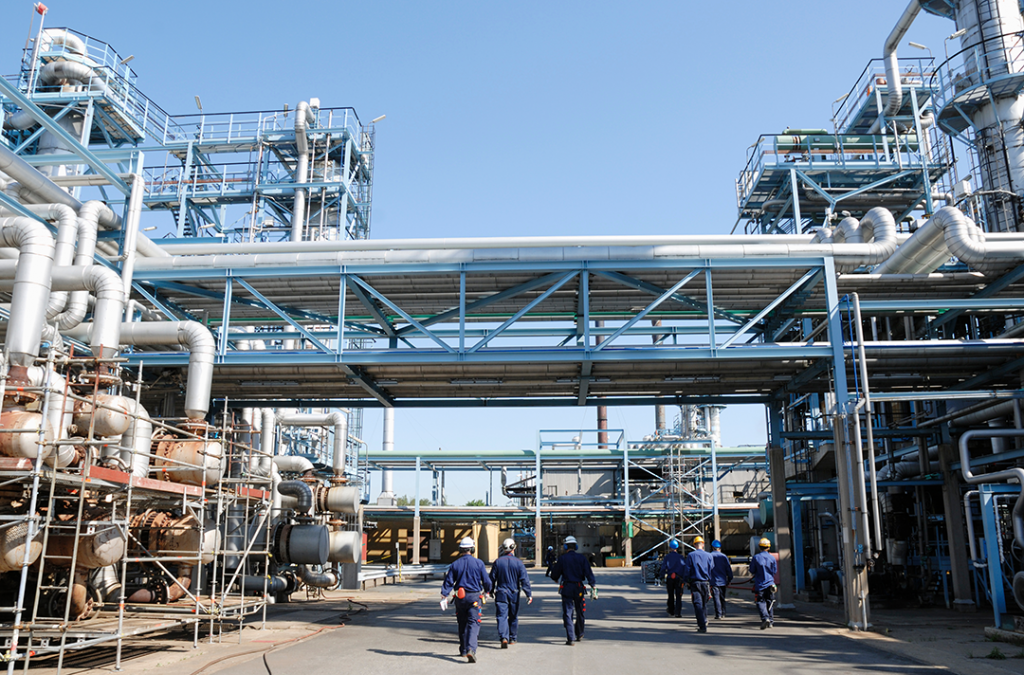 Staff Augmentation
Allied Power staffs thousands of positions each year for fossil and nuclear clients through its staff augmentation services including professional, technical and craft staffing, managed and turnkey staffing, and staff recruitment services and oversight. By working with hiring managers at each site, Allied Power delivers cost-effective, high-quality staffing solutions tailored to the client's operational and financial expectations.
Experience Excellence. Experience Allied Power.
As allies in your success, we deliver streamlined solutions through a relationship you can trust. Achieve more with Allied Power.