SPIR-ACE Radio Isotope Identification Device (RIID)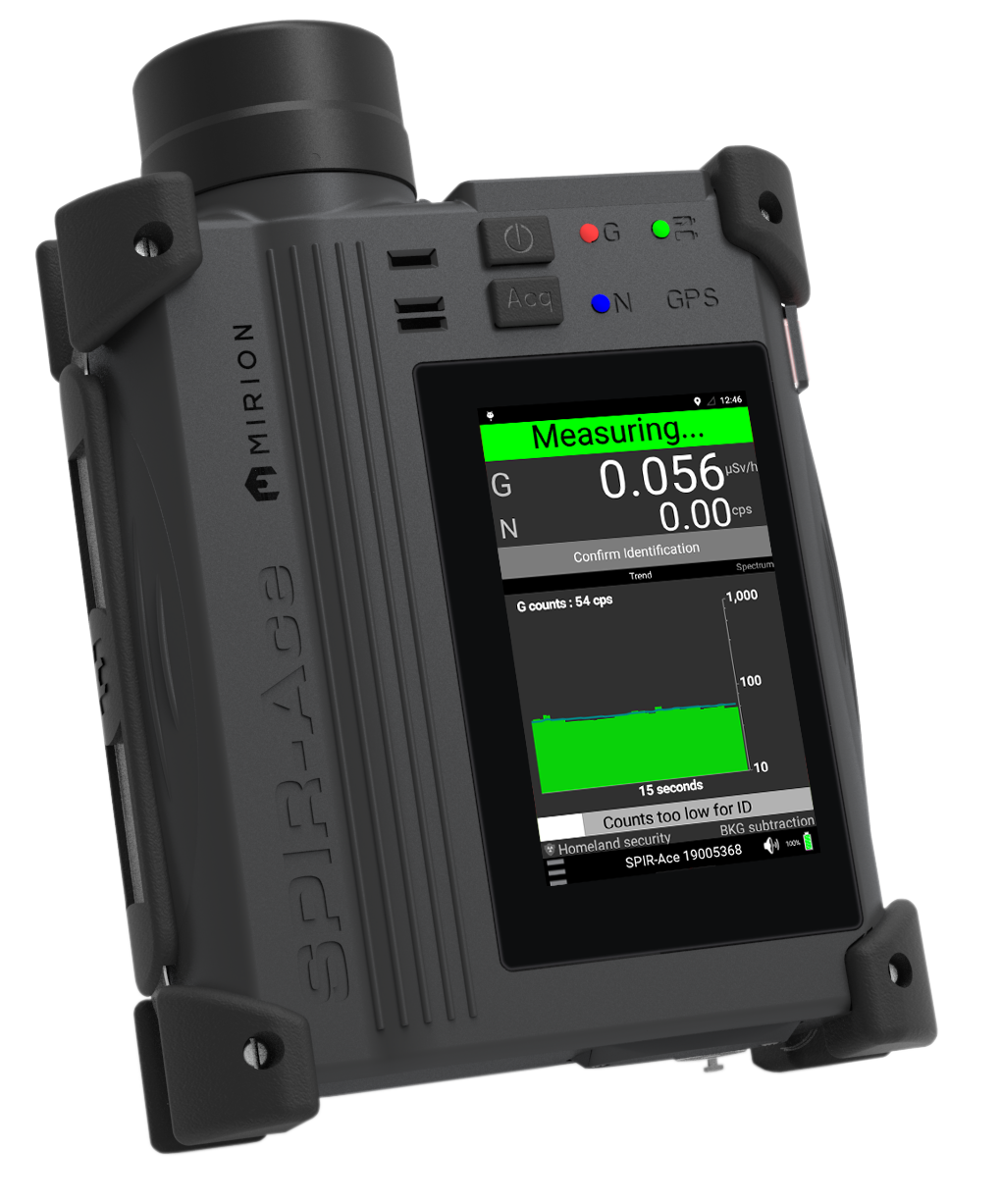 The SPIR-Ace unit is a versatile Radio Isotope Identification Devices (RIID) addressing all applications requiring efficient detection and identification of radiological threats.
Learn More
Download Datasheet
Request Quote
identiFINDER R400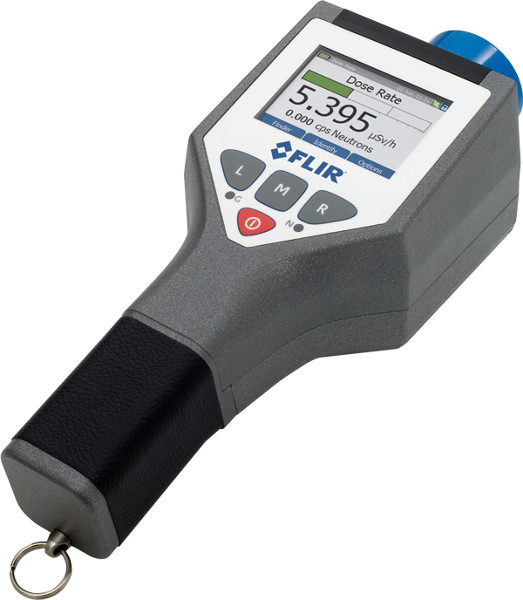 With over 20,000 devices deployed globally, the FLIR identiFINDER R400 is the most widely deployed handheld radionuclide identification device (RID) in the world. It is used to detect, locate, measure, and identify radioactive sources and produces rapid visible, audible, and tactile alerts that expedite response measures. The identiFINDER R400 provides operators the ideal balance of size and weight for a wide variety of monitoring scenarios including all-purpose surveying, emergency response, and environmental monitoring.
Learn More
Download Datasheet
Request Quote
RadEye SPRD-GN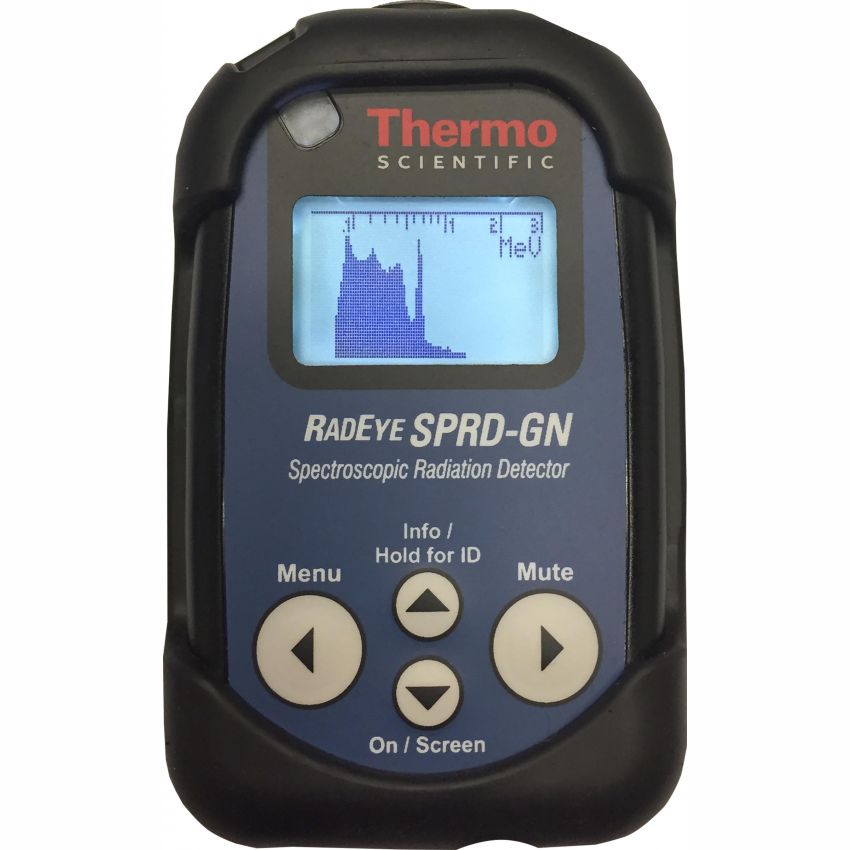 The Thermo Scientific™ RadEye™ SPRD-GN Personal Radiation Detector is the first pager-sized PRD that significantly exceeds the original ANSI N42-48 2008 standards for neutron alarms. With outstanding neutron performance and reliable gamma IDs, the RadEye SPRD-GN Personal Radiation Detector may be the only radiation detection tool you will need.
Learn More
Download Datasheet
Request Quote